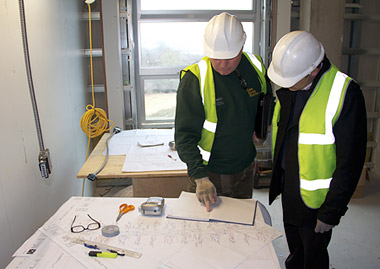 Customer Support: 
Liaise with customers to guarantee a smooth transition from design to concept.
Deliveries coordinated according to the various project mile stones.
Production planning to meet a JIT programme minimising on site storage logistics.
An in house engineer is assigned to the individual project. The client therefore has one point of contact form design through to concept.
Full customer services, offering customers up to date delivery and financial support.