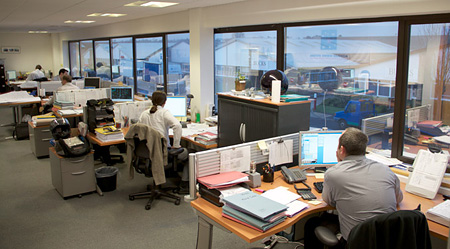 Modular Wiring Systems Ltd is an international organisation specifically formed to focus solely on the promotion of the Modular Wiring concept in commercial electrical and other installations.
We feel that one of the keys to our success can be found in the continuous professional training process that we are pursuing with perseverance and determination.
We are looking for dynamic people with an open mentality, competent and motivated, interested in developing their skills and potential through specialized targeted training and development courses.
We are looking for tenacious people able to convert into facts the principles of "velocity" and "innovaction", that inspire the work of each of us. We are certain that we can offer brilliant career opportunities to this type of person.
In our continually efforts to improve our services, we now have the following vacancies:
1) Estimator
2) Sales Manager - London Region
In the first instance please forward your CV to Trevor Habgood e-mail: This e-mail address is being protected from spambots. You need JavaScript enabled to view it