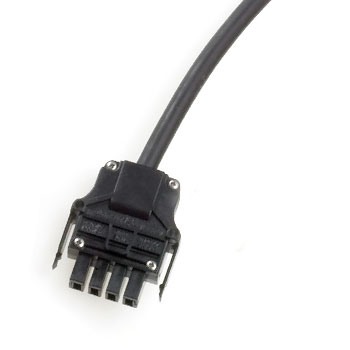 Un-armoured is the terminology for XPLE flexible cables of 1.5, 2.5 and 4mm csa. The system uses the unarmoured components (Tee's, switch modules etc) to make a cost effective system.
The system components are designed to comply with IEC 61535
The application shall be for low voltage circuits and data controls as necessary associated with power, lighting and fan coil wiring, installed in areas wherein all 'snap-fit' connections shall be accessible after all contracts are complete.
The internal wiring of the system will be crimped connections and therefore be maintenance free during the life of the installation.
The basic installation shall be accomplished using only four (4) principal components:
Master Distribution Box
Extender Cable
Lighting or Power 'T'.
Switch Modules