Modular at Electricity Midle East 2012 - Dubai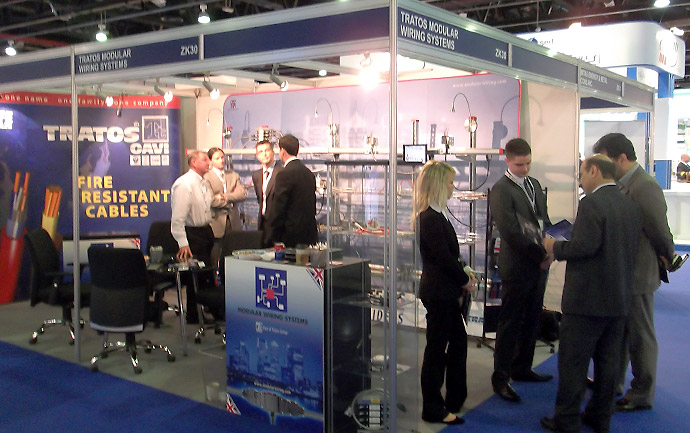 Held in the centre of the fastest growing markets, the Middle East Electricity (MEE) in Dubai is one of the most important electrical exhibitions bringing suppliers and consumers together.
This year's edition saw, 1043 exhibitors form 56 countries, exhibiting products covering all aspects of the electrical field from power generation, power distribution, power control, lighting, lighting controls, and renewable energies.


Tratos - Modular Wiring Systems Ltd was one of the exhibitors showing its innovative modular power distribution system and cable products to the inquisitive attendees. Modular Wiring Systems Ltd has been a subsidiary of Tratos Ltd since 2008 and has since benefited from the vast cable experience that Tratos has been able to bring to the merger.
One cable product that generated much interest during the exhibition was the
Tratos 'Fire SafeTW950s
and
TW950e
. The same cable used at the heart of the
Modular Wiring Fire Safe system
providing a universal prewired fire alarm and detection installation system to
BS5839:2002
.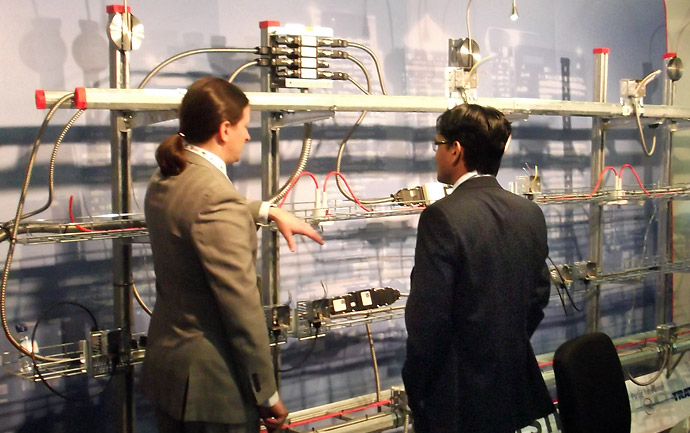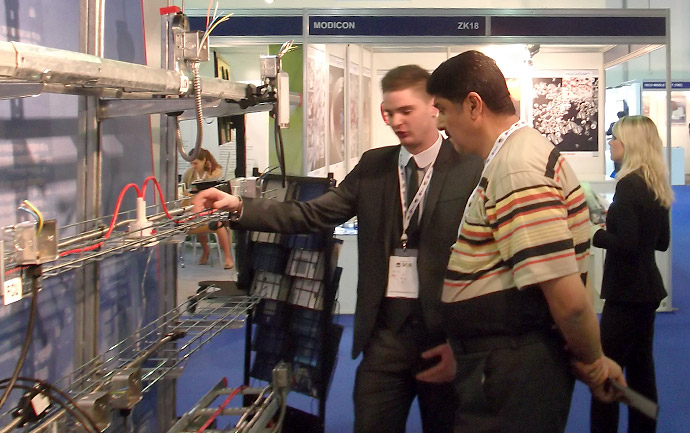 ---
For more information, please contact Modular Wiring Systems on 01246 858000 or This e-mail address is being protected from spambots. You need JavaScript enabled to view it